Heads Up Deadheads
If you're a Deadhead, then, you most certainly know Donna Jean Godchaux. From her early years with Grateful Dead to her current success with her own band, Donna Jean continues to wow us with her distinctive mezzo-soprano voice range. You came to the right place for all things that's Donna Jean Godchaux Band. Here we'll explore the band's beginnings, who they are, and their influences throughout the years.
Band Biography
This is an American rock group that was formed in 2007. The group was the brainchild of Donna Jean Godchaux-MacKay and Zen Tricksters members. At first, they were named Kettle Joe's Psychedelic Swamp Revue. After a while, they changed it to Donna Jean and the Tricksters. In 2008, the band released its first self-titled album. Then, the band re-branded to its current name in March 2009.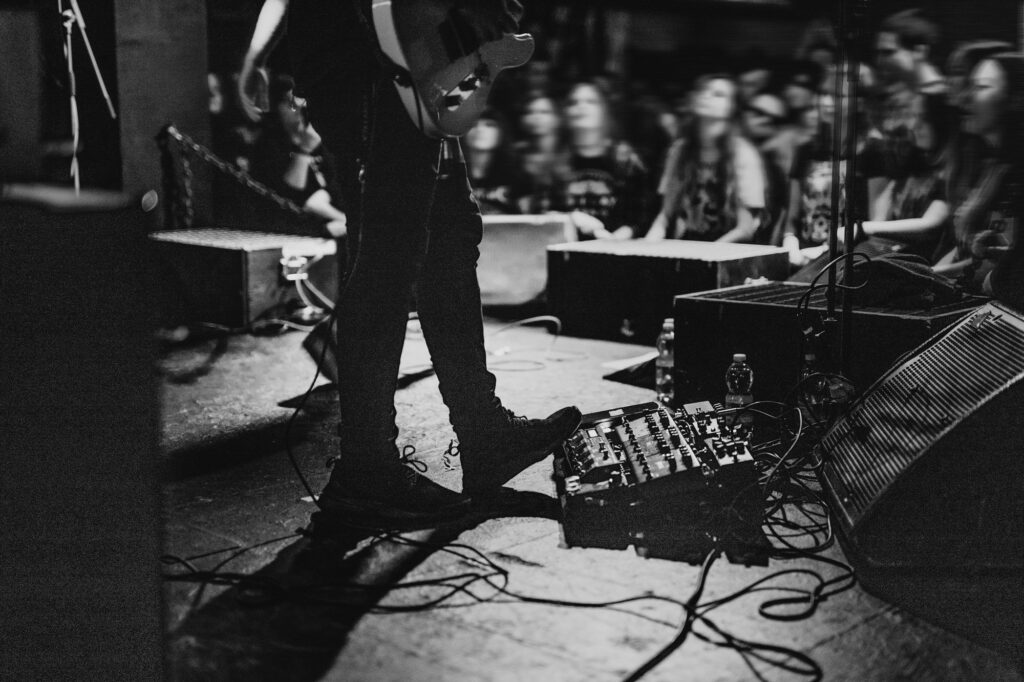 Kind of Music
Widely known for its unique music, the band gives out a combination of rock and roll, country, and folk music. Couple it with Donna Jean's soulful voice, and you have the makings of an American classic rock group!
Who Makes Up the Band?
The band consists of five incredibly talented artists. Find out who they are:
Donna Jean Godchaux-Mackay: She was born in Muscle Shoals, Alabama. When she was younger, she was a vocalist at Fame Studios and Muscle Shoals Sound Studios. In the 1970s, she joined the Grateful Dead and the Jerry Garcia Band as their vocalist.
Jeff Mattson: He became famous as the lead guitarist and vocalist of Zen Tricksters. Currently, he is the lead guitarist of the Dark Star Orchestra.
Joe Chirco: At the young age of 5, Joe knew he was to be a drummer. What makes him unique is his ability to play in different genres. He lists Latin, Reggae, Jazz, and Rock as his main playing styles.
David Mackay: David was a founding member of the band The Tasmanian Devils. He played bass on the first Grammy-winning video, Elephant Parts. David is the current husband of Donna Jean.
Freeman White: He started his musical journey at the young age of 4. It was at age 15 that he started to play professionally. His talent has taken him around the world, sharing the stage with some of his music idols.
Induction to the Rock And Roll Hall of Fame
Donna Jean was inducted in 1994 into the Rock and Roll Hall of Fame for her stay with the Grateful Dead. This was her band prior to the Donna Jean Godchaux Band. And in 2016, she received another honourable induction into the Alabama Music Hall of Fame. This goes to show how big of an impact she has made in the music scene. She started out singing as a backup vocalist. Eventually, her talent got her into recordings with Elvis Presley himself. She joined the Grateful Dead just as rock and roll started to explode.
Great Influences
This band got the inspiration for its music from other amazing artists. These artists helped mould the band into what it is now. Some of their notable band influences are listed below:
Allman Brothers Band
Cher
The Band
Neil Diamond
Janis Joplin
Grateful Dead
Neil Young
Jefferson Airplane
It's in the Genes
Zion "Rock" Godchaux is Donna Jean's son from her first husband, Keith Godchaux. Just like his parents, Zion grew up to be a remarkable artist. He is a singer-songwriter. In 2004, he formed BoomBox with producer Russ Randolph. Both of them have backgrounds as DJs. However, Zion and Russ parted ways in 2016 to make way for Russ' solo DJ project. Now, it consists of Zion and his half-brother Kinsman Mackay. BoomBox gives out soulful grooves that make you want to bust a move on the dance floor.