Donna Jean albums
Fans can't seem to get enough of the rock music group, Donna Jean Godchaux Band. Each album boasts the group's passion and timeless appeal for rock music from their self-titled debut to the latest release.
While there are plenty of albums previously released by Donna Jean together with other artists, we'll put our focus on the albums this time with Donna Jean Godchaux Band alone. Let's take a closer of Donna Jean Godchaux Band's albums, past and present, and check what makes them unique.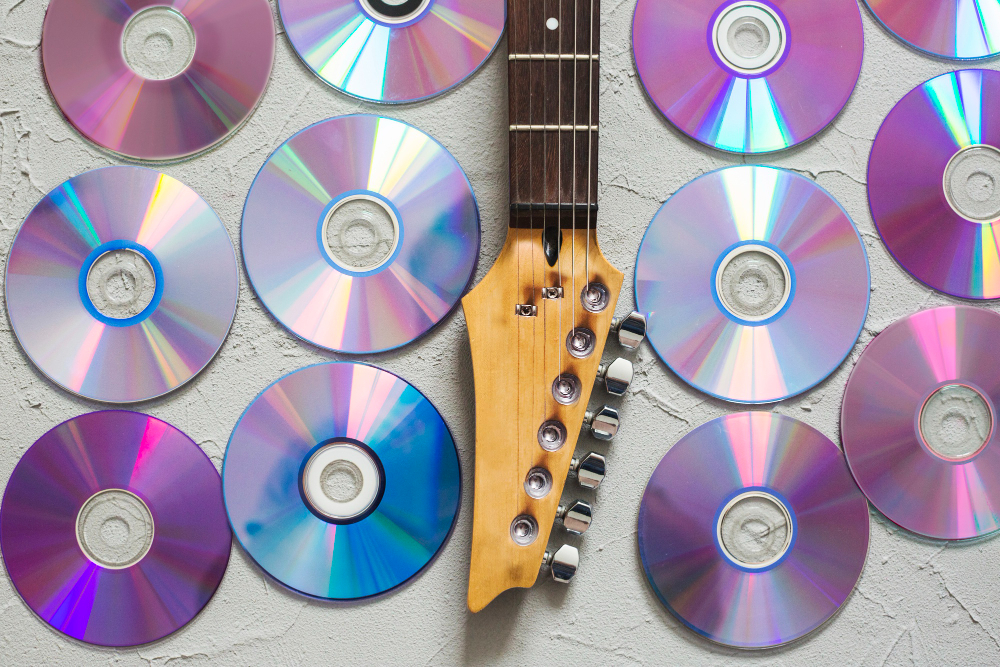 Donna Jean and The Tricksters
Released in 2008, Donna Jean & the Tricksters is a must-listen for fans of rock, jam band. The group is made up of Donna Jean, Jeff Mattson and members of the Zen Tricksters. The Zen Tricksters bring their unique blends of rock, jam, and folk music to the stage.
The electrifying songs in this album will have you singing and dancing in no time. The album tracks include a mix of covers and original songs. Each track is proof of the incredible musical talents of the group.
From the opening notes of each track to the closing, Donna Jean and The Tricksters will take you on a musical journey that is going to stay with you for a while. Surely, this is an album that every jam band fan should have.
Back Around
Released in February 18, 2014, this album is the second release by Gold Heart Records from Donna Jean Godchaux/ Band with Jeff Mattson. It was the jam band lovers' dream that came true.
Recorded in Nutthouse Studio in Alabama, Back Around is the fruition of an exciting and creative collaboration of its band members. Donna Jean and others took their time perfecting each track and brainstormed for extended hours. With catchy beats and powerfully soulful vocals, the album is a must-have for any fan of the jam band genre.
Iridium Live
If you're the kind who's in love with good old-fashion pop-rock, then Iridium Live Album is perfect for you! The album was recorded at the famous Iridium Club in New York. It captures the essence of Donna Jeans' soulful vocals and performance of the band.
From the first notes of the opening track, the band will transport you on a trip down memory lane to old rock 'n roll. The music is raw, but the energy is high. The band performs in different styles and moods. With tight and funky grooves, they provide a perfect backdrop for Donna Jean's powerful mezzo-soprano vocals. What's more, tight musicianship will surely electrify the crowd. Without a doubt, you'll be tapping your toes and nodding your head in no time. All tracks will take the listener on a satisfying journey of classic rock. Without a doubt, the album is nothing short of magical and the crowd will love every minute of it.
Upcoming Albums
We know you are eagerly anticipating any upcoming album from the band. While there hasn't been any official announcement yet for new albums or tours, there are a few things you can do to stay connected and in the loop with the band. Consider following them on social media accounts as they have an active presence on Facebook, Twitter, and Instagram.
Meanwhile, consider checking out the previous releases as you tune in to any new project they may have in store. There's a lot of great music to enjoy while waiting for the next release. Besides, there's never been a better time to keep an eye on their future plans while discovering their music for the first time or just enjoying it for long-time fans. Great rock music will surely come to those who wait for the magic to unfold.