From rock folk to rhythm and blues, we love the different music genres of Donna Jean Godchaux.
Aside from her, however, we also look up to other artists and bands, including those we'll briefly talk about below.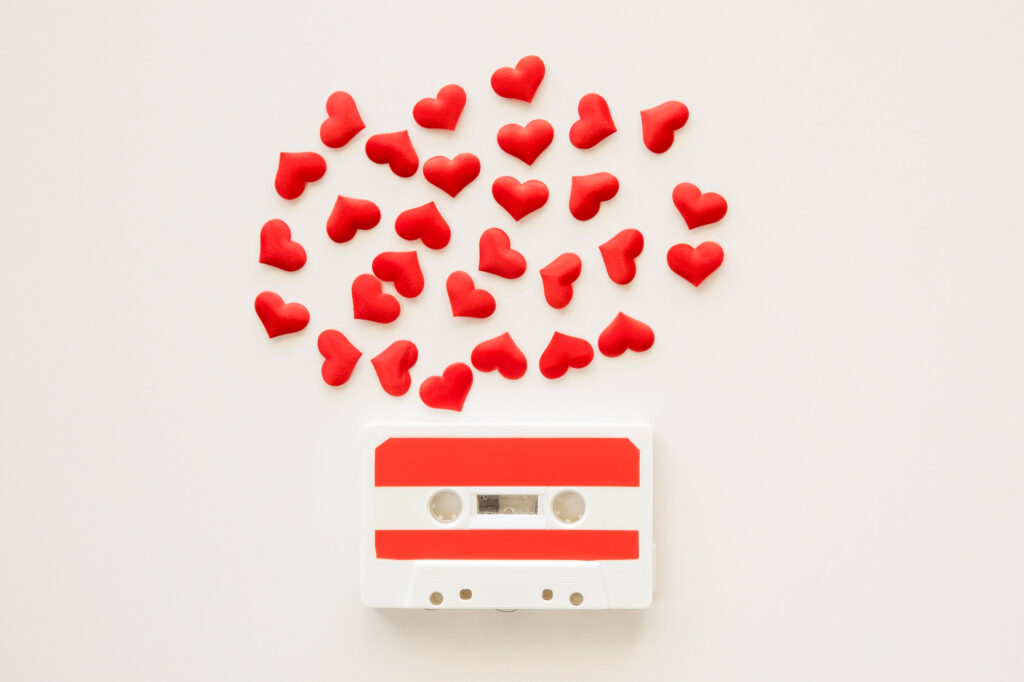 Neil Diamond
Sweet Caroline, Love on the Rocks, Hello Again, and I'm a Believer are just some of the Neil Diamond songs we love.
From writing pop songs for other singers, Neil Diamond eventually launched his singing career. It was in 1965 when he released his first album, and from there, the rest is history.
One of the highlights of his career was his foray into the movies, specifically in the remake of The Jazz Singer. He also wrote and sang the movie's soundtrack.
Cher
The charisma of Cher is undeniable.
She is one of those people who give out a positive vibe. Cher comes across as a humble person, which makes us love her even more.
Among others, one of our favourite Cher songs is Believe. It's also the first hit pop song to utilize auto-tune. Even decades after the song's release, Believe remains a song that defines Cher.
Donna Jean Godchaux worked with Cher on the album 3614 Jackson Highway.
The Grateful Dead
An American rock band, The Grateful Dead was born in 1965.
Through the years, it had several vocalists. One of our favourite vocalists was Donna Jean Godchaux, who was with the band from 1972 to 1979. She was the band's first female vocalist.
The band has an impressive eclectic style, which gives it a distinct character. Their genre, meanwhile, is a combination of rock, jazz, folk, country, reggae, and blues, among others.
Janis Joplin
A lot of people may no longer know her today, but Janis Joplin was one of the most successful rock stars during her prime. Aside from her powerful vocals, she became popular because of her eclectic personality.
Allman Brothers Band
During the 1970s, the Allman Brothers Band was one of the most influential rock bands in the United States. Two of its members, Duane Allman and Dickey Betts, made the twin-lead guitar popular.
The band's first self-titled album is a showcase of their prowess in blues rock, showing impressive guitar-playing skills. Its first album gave them a cult following, even if its sales did not reach more than 50,000.
The Band
A Canadian-American rock band, The Band was first the backing vocals for the likes of Bob Dylan. The Band is popular for combining different genres, including rock, folk, Americana, R&B, country, and jazz.
It's also worth noting that The Band is a Member of both the Rock and Roll Hall of Fame and the Canadian Music Hall of Fame. Such recognitions prove that it's indeed an influential rock group.
Neil Young
From grunge to folk, the music of Neil Young is impressive.
More than being a great guitarist, he is also a singer and songwriter. He started his career in Winnipeg and eventually moved to Los Angeles where he became a part of a folk rock band.
While many people would know him for his guitar skills, Neil Young also made a name because of his high tenor voice.
Jefferson Airplane
If you love psychedelic rock, you'll love Jefferson Airplane.
The American band is among the first ones to introduce such a genre. It was also among the first bands in the San Francisco area to succeed commercially.
Two of the band's most popular songs are White Rabbit and Somebody to Love. These are also among the 500 Greatest Songs of All Time according to Rolling Stone. Further, the band is a recipient of the Grammy Lifetime Achievement Award.