The Best Donna Jean Godchaux and The Grateful Dead Songs to Love
From being a session singer, Donna Jean Godchaux established a successful music career. She has been a part of several bands and recorded several songs, including those we'll share below.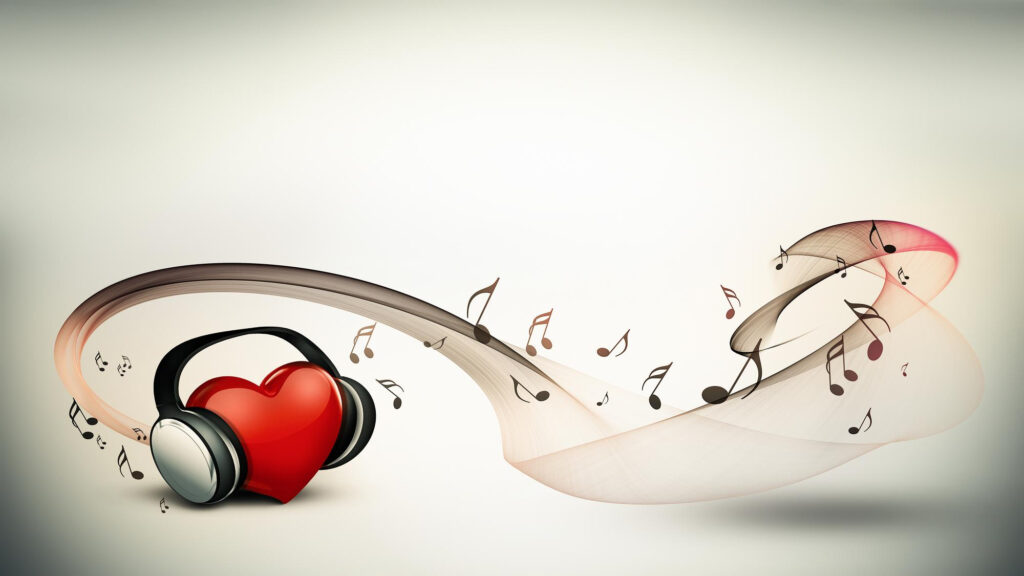 Top 5 Donna Jean Godchaux Songs
Get ready to treat your ears and listen to these songs that prove the vocal prowess of DJG.
5. In The Ghetto
First of all, this wasn't exactly a Donna Jean Godchaux song. Instead, it's one of those where she was a backup singer. This is a song by Elvis Presley. Nonetheless, it's important to mention this song as it's one of those that made DJG who she is.
4. Shelter
It was in 2007 when Donna Jean Godchaux wrote this song, taking its inspiration from the Iraq War. This was evident in how heavy the lyrics are. It talks about the need to have peace despite how chaotic the surroundings are.
In 2021, a new version of the song was released by Donna Jean Godchaux with Jeff Mattson. The original, however, was with The Tricksters.
3. Don't Ask Me Why
We're not talking about that song by Billy Joel!
Don't Ask Me Why is a song by Donna Jean Godchaux Band and Jeff Mattson. Jeff was a popular guitarist with an incredible range, including jazz, rock and roll, country, folk, and blues. His talent made this song more beautiful.
An original song by DJG, Don't Ask Me Why is an homage to the Southern soul. The latter is a genre that combines R&B, gospel, country, and blues.
2. Darkness, Darkness
This song by the Donna Jean Godchaux Band was a part of the album Back Around. The song Darkness, Darkness was a cover of a 60s classic.
1. Sunrise
The song tells the story of Rolling Thunder, a native American medicine man. It talks about services a shaman would perform during sunrise. Meanwhile, some people are also saying it was written by DJG in memory of one of the crews of the Grateful Dead.
Top 5 Grateful Dead Songs
Popular for its eclectic style, the Grateful Dead combines rock with other interesting genres. Donna Jean Godchaux was the band's vocalist from 1972 to 1979. Even before her joining the band, Grateful Dead has already made a name for itself.
5. Touch of Grey
It's almost impossible to talk about the songs of Grateful Dead without mentioning Touch of Grey. Aside from being their first music video, this is their sole track that made it to the Top 10 of Billboard Hot 100.
The song may not be an absolute favourite among die-hard fans, but it's notable. It proves that the band can pull out a pop rock.
4. Brokedown Palace
One of the most incredible studio performances of the Grateful Dead, Brokedown Palace is a song about death. It was a part of the American Beauty album. The song is poignant, which makes it easier to appreciate if you don't hear it in studio form.
3. Twist the Grateful Dead Song is About Gambling
Many of the songs of The Grateful Dead have common themes and Twist is no exception. If you read the lyrics by heart, you'll notice that the song talks about gambling. Other songs from the band that also talk about gambling include Loser, Me and My Uncle, and Dire Wolf.
2. Althea
Many fans consider this song one of the perfect examples of rock poetry. Aside from its lyrical power, the song is popular because it showcases the guitar-playing skills of Jerry Garcia. His energetic guitar solo kicks off the song.
1. Deal
With lyrics by Joel Hunter and music by Jerry Garcia, Deal is a song that has a lot of character. If you know about the Grateful Dead, then simply listening to this song will remind you of the band's persona. It could perfectly fit in the category of cowboy songs.